Adults & Young dogs available
Unfortunately going forward with the breed, we have to constantly improve our dogs,
so unfortunately from time to time, we might have young, healthy dogs available to a loving
forever home. Strict home screens will be done.
Die to Covid restrictions we can not export to certain countries and therfore we have available:
DelPicasso Parthos (Export Cancelled)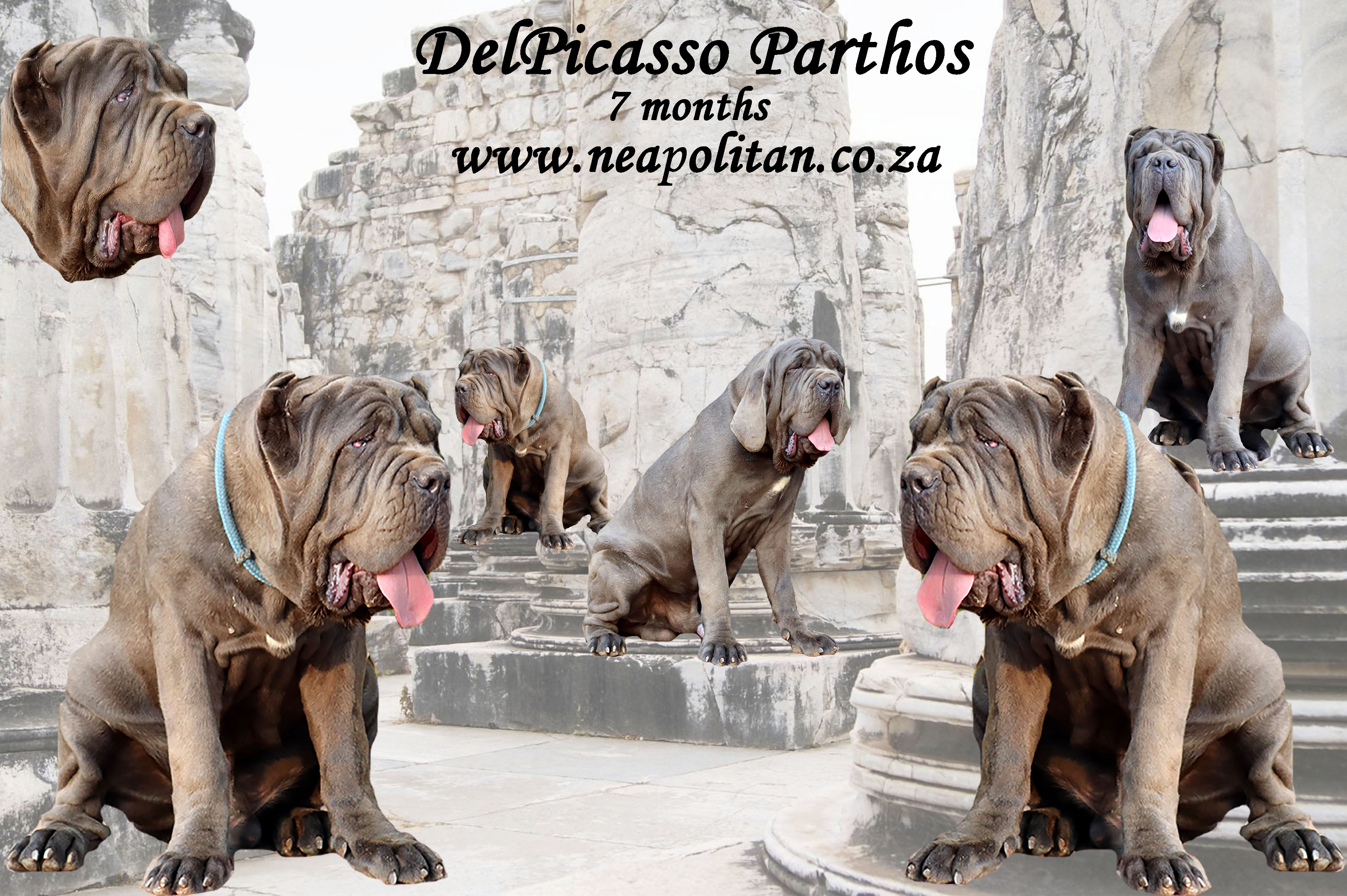 Please send us an email to enquire about possible adults for sale or for adoption.