Some of our latest exports: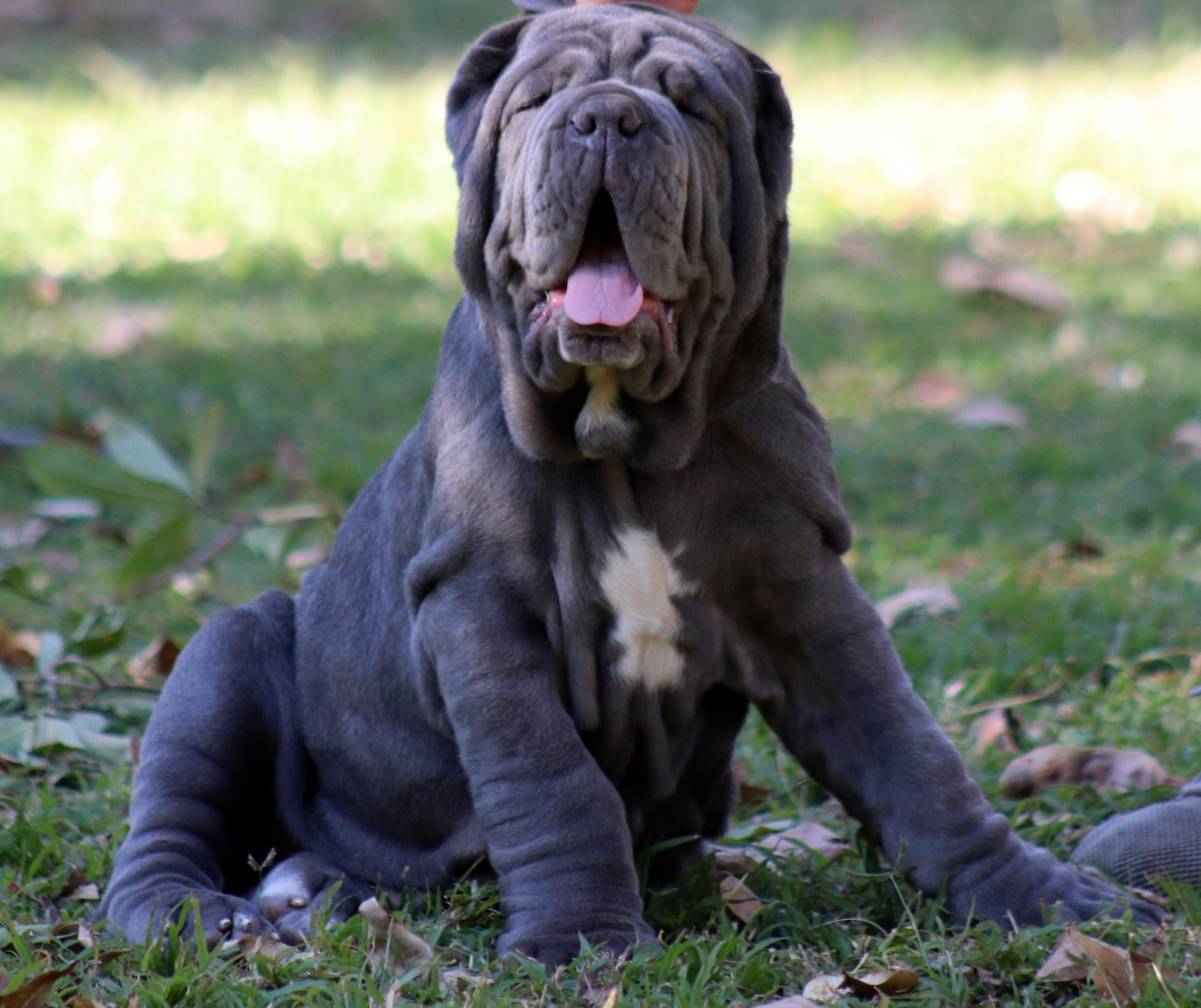 DelPicasso Mago - To be exported to Brazil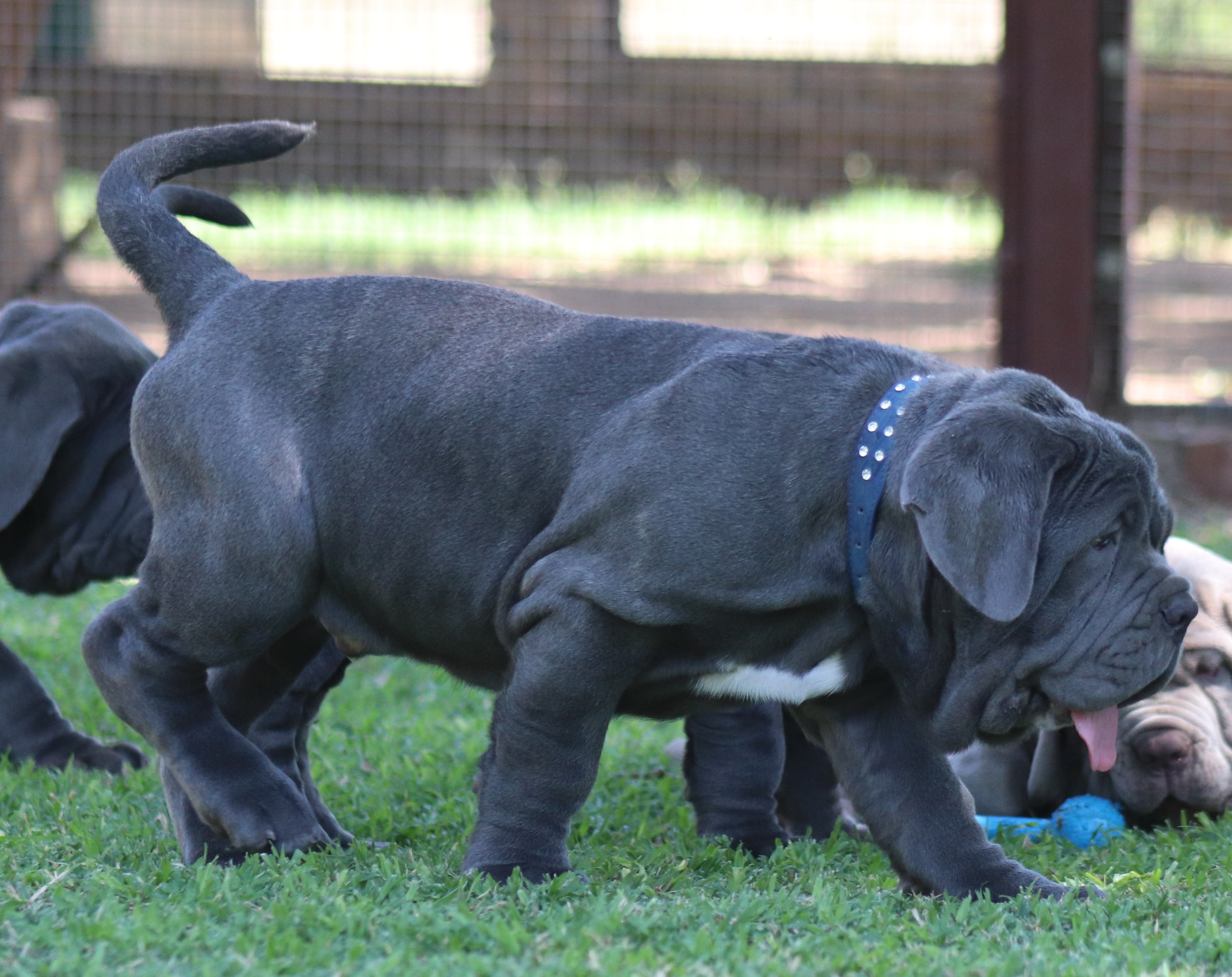 DelPicasso Mojo - Exported to the USA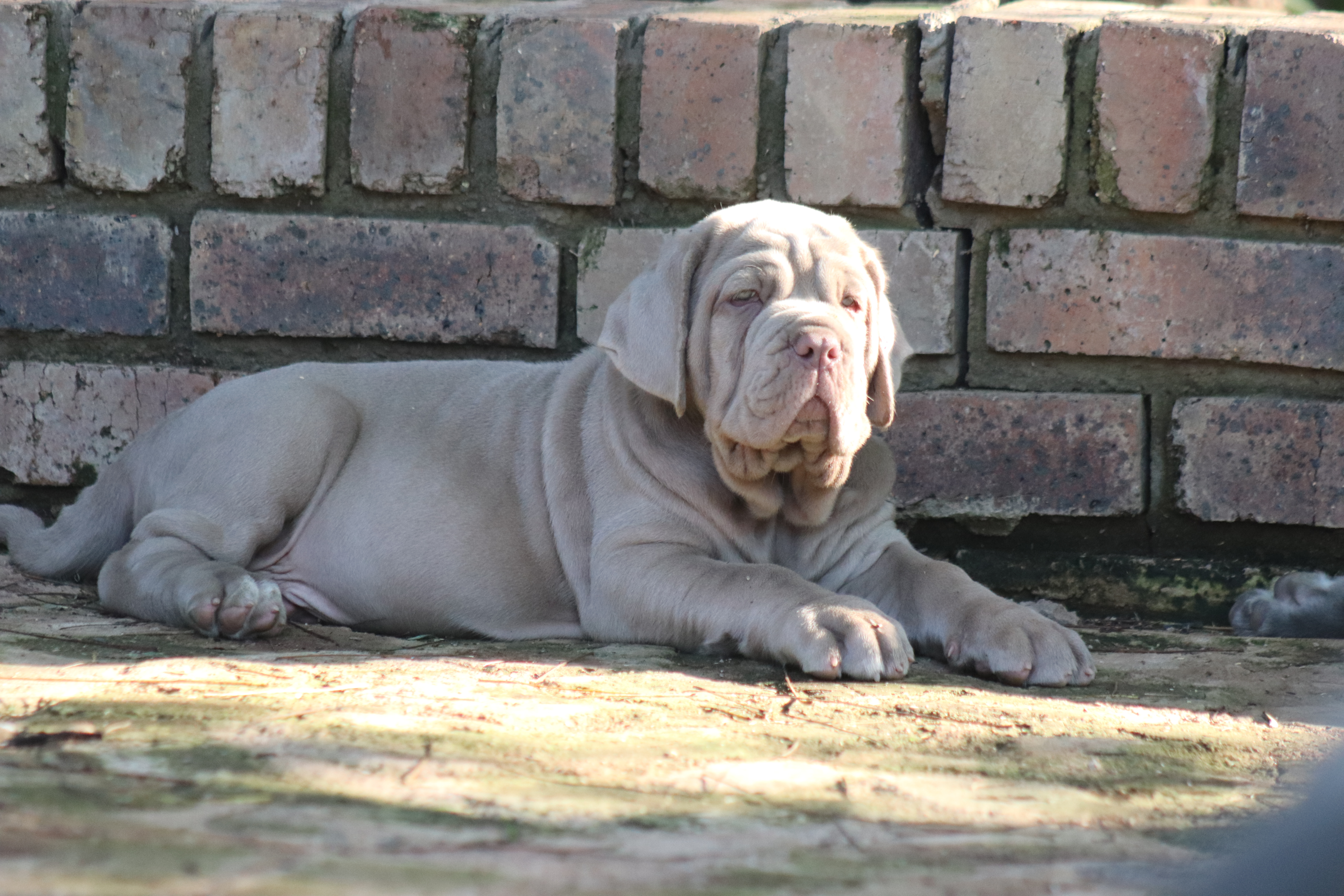 DelPicasso Flavio - Exported to Tanzania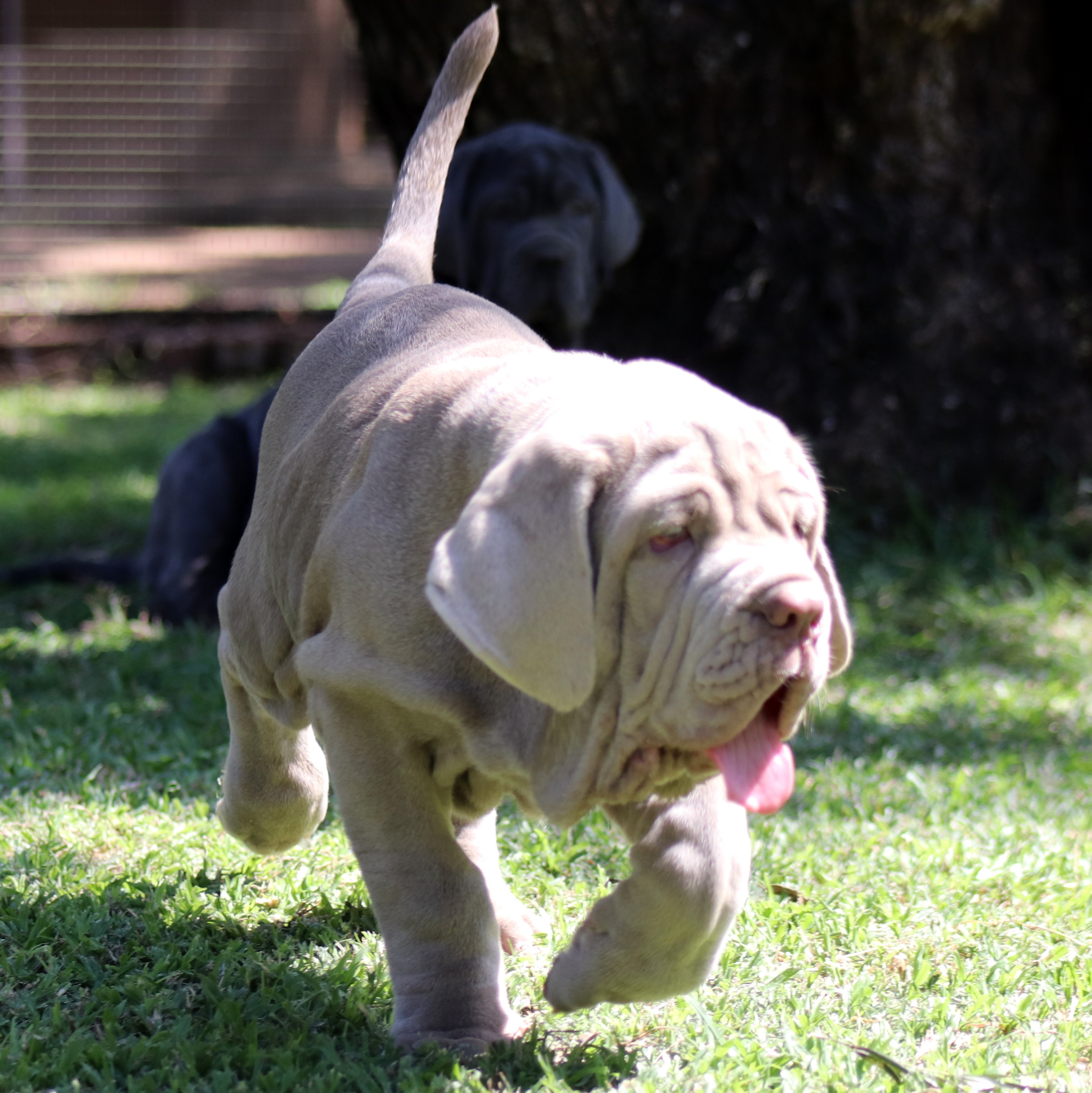 DelPicasso Xanthu - Exported to Namibia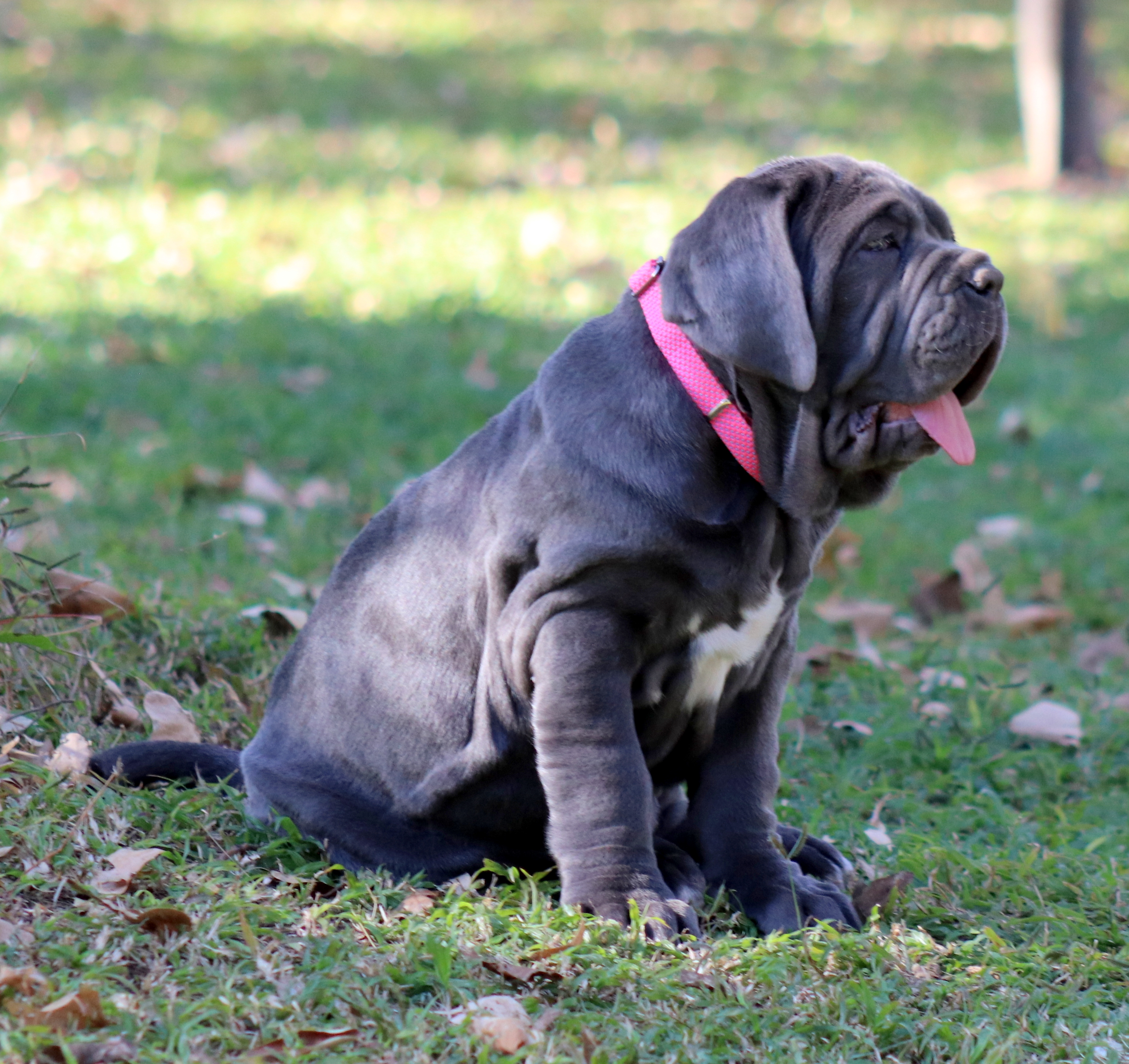 DelPicasso Angelina - Exported to Zambia
Purchasing a dog from abroad and the Export procedures:
Steps on purchasing a DelPicasso puppy or young dog from abroad
Step 1
Complete a puppy booking form
Step 2
Get a travel quote from Tanya Lubbe (Our Animal travel agent) We only export via our travel agent, Tanya Lubbe from
Petswannatravel. I do NOT do state vet clearances etc. If you are not prepared to use the assistance of our agent, then you need to do all paperwork by yourself, whick is a huge risk. If your paperwork is incorrect, your puppy can be refused on the plane, or even be euthanised in the new country!
Step 3
Once you are happy with the choice of puppy and you accept the travel quote, you need to return your puppy booking form as well as proof of 50% deposit paid for the puppy.
Step 4
We will make sure that all necessary vaccinations were done in time for the export. For EU countries, the export process is a bit time consuming as we need to do a Rabies vaccination at 3 months of age. Then 30 days after the Rabies vaccination was done, we need to draw blood to get the Rabies Neutralising Antibody Titre test done. It can take up to 4 weeks to get results. The results must show an Antibody titre of 0,5 IU/ml or more. If less than that, we need to do another Rabies vaccination, and repeat the entire process.
Step 5
Once the Rabies Titre test was passed (For EU Countries) – the dog needs to stay in the RSA for 90 days waiting period. You can write a letter to your Official department that handles the import to request that the 90 days waiting period must be done as Home quarantine. If they agree in writing your puppy can fly immediately, if not, the puppy will depart once the 90-day period had lapsed.
Step 6
Pay the balance outstanding on your puppy and arrange with Petswannatravel for the flight costs etc. Pay Petswannatravel separately for the flight. Once all outstanding monies were received the puppy will depart, after vet clearance and health certificate is done.
Extremely important - Please note the following:
Our business ethics and reputation are extremely important to us. We export puppies and occasionally young adults to destinations all over the world and we will never put our reputation at risk.

If we notice any problem with a dog/puppy before departure, we will certainly get it checked out at our Private Vet, Dr Kurt de Cramer at Rant en Dal Animal Hospital, Krugersdorp, RSA. We will NEVER ship any animal that is not one hundred percent healthy and normal.

Puppies shipped at the age of 5 months and older, we will do Hip/Elbow screens as well as a Heart check up before departure. In the case of a male exported as a breeding dog and older than 18 months, we will supply an updated semen report.

If the situation occurs that a puppy develop a certain issue during the waiting period, we will rather replace it with another puppy or refund the client, but don't be upset if we are not willing to ship a problematic puppy to you.

We always do everything possible to ensure that the export process is going without any problems. The Petswannatravel team will make sure that your puppy gets delivered in time, with water and food (where allowed). We normally put 2-3 blankets, as well as two toys in the crate. The puppy leash and collar will be tied onto your crate on the outside, so take scissors with to the airport.
Contact Details for Petswannatravel:
Tanya Lubbe +27 73 339 0953 or petswannatravel@gmail.com