DelPicasso Neapolitan Mastiffs are situated on a spacious 10-hectare farmland property, 30 km's outside Pretoria, South Africa. Our facilities include 19 spacious, well-equipped dog camps. Each camp has a room with bedding and lawn for the dogs.
We have 3 airconditioned maternity rooms where the mothers can whelp in comfort.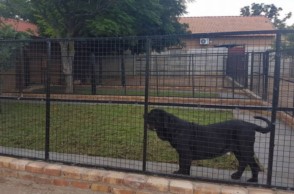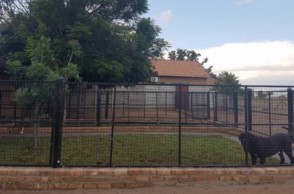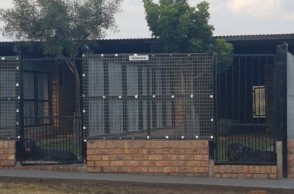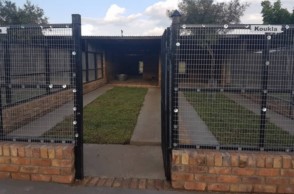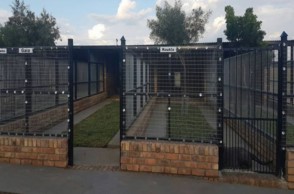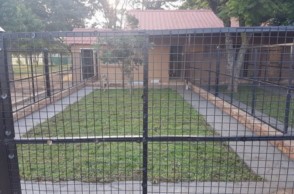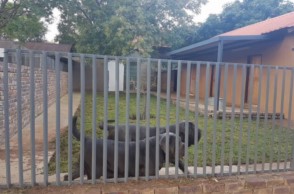 Maternity Rooms: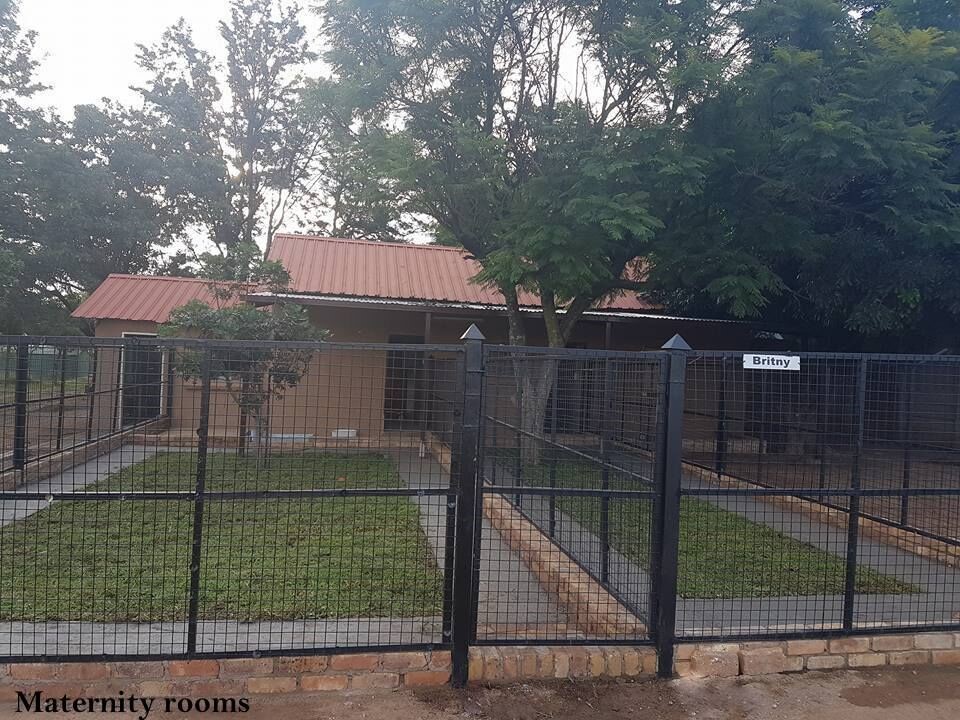 Doggy Cold Room:
We have a spacious 17-cage airconditioned room where we can easily keep up to 20 Neo's in case of extreme heat, cold or other situation.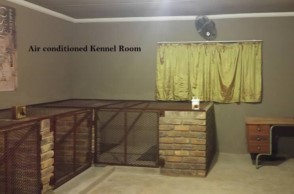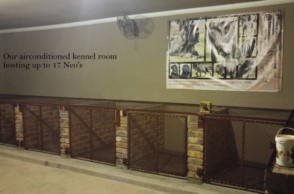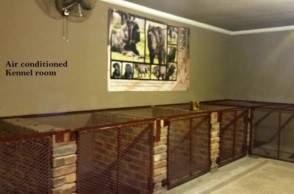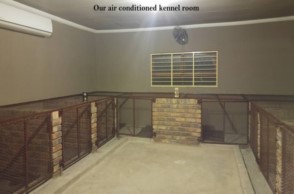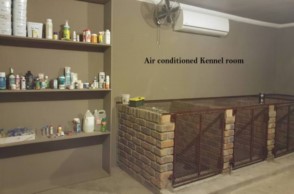 All visitors must have valid identification before entering our premises.