Netwerk24 - 12 September 2020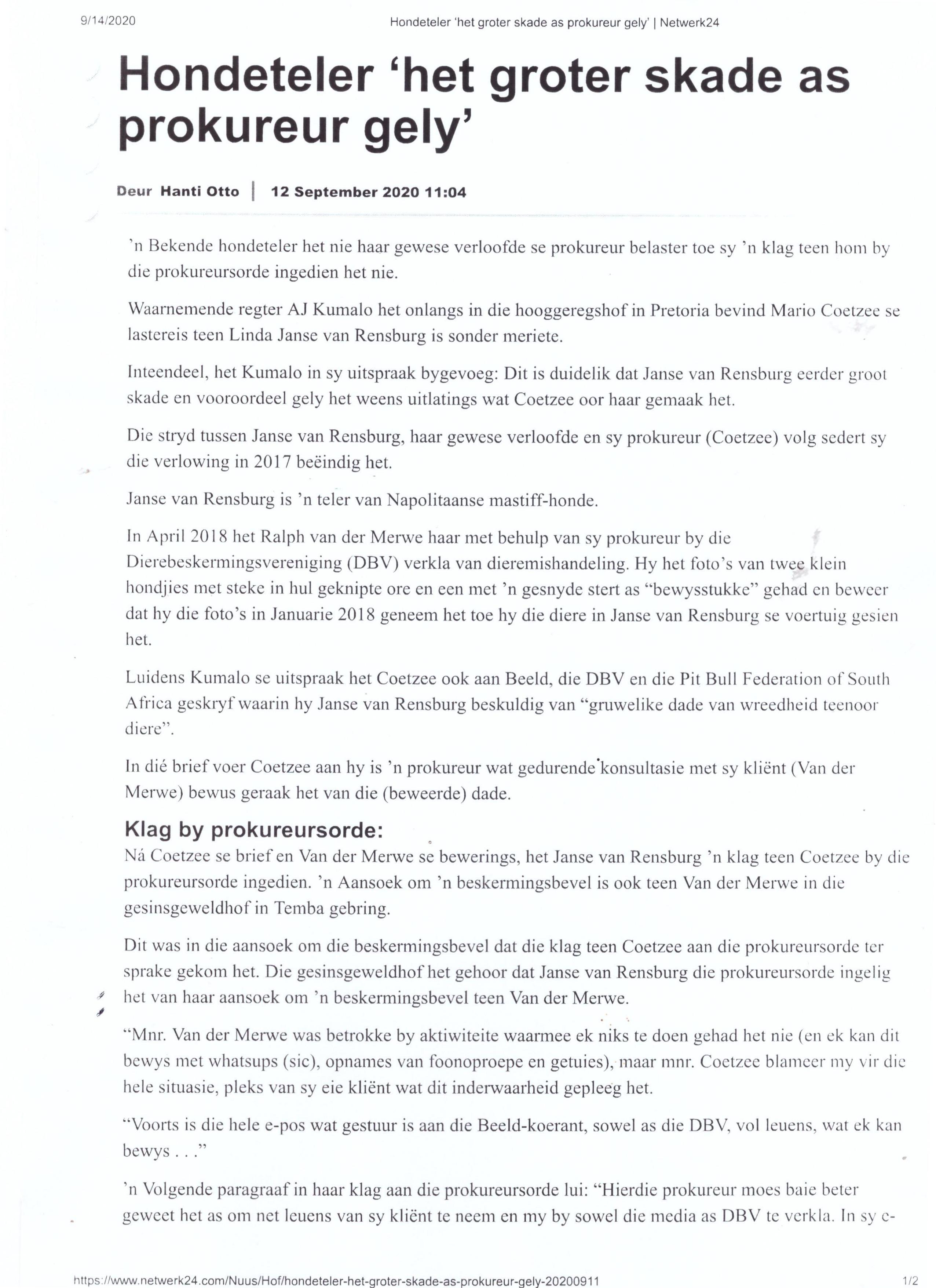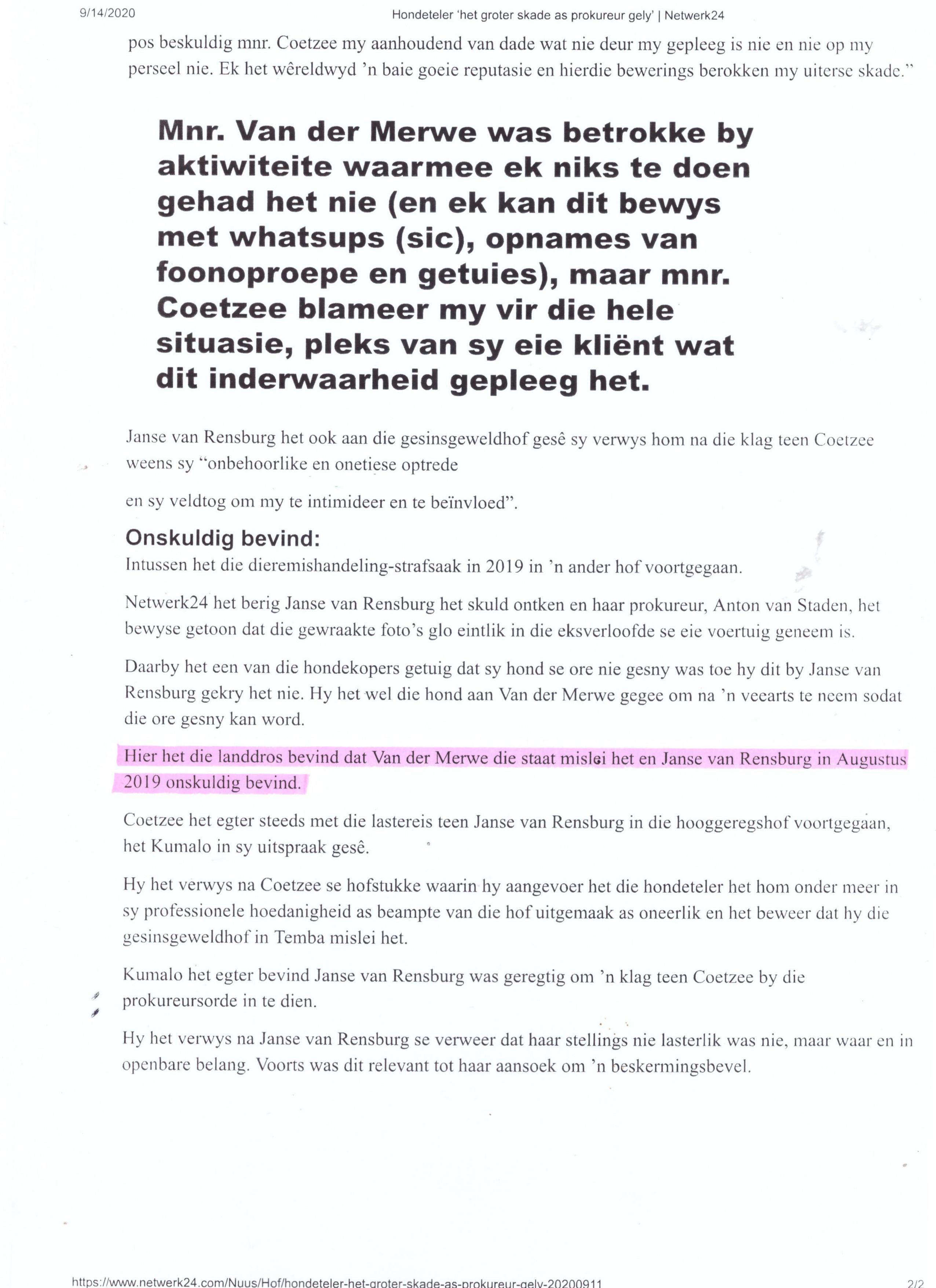 On the 19th of August 2020 - Winning the High Court Case against attorney Mario Coetzee (case nr.: 31884/2018)
regarding the false ear crop case against me - with cost!!!
The Honourable Judge gave a 15 page judgement all in my favour. Justice at last after a 2,5year ordeal, costing me plenty!
*****************************
DelPicasso Mojo started his journey to the USA today!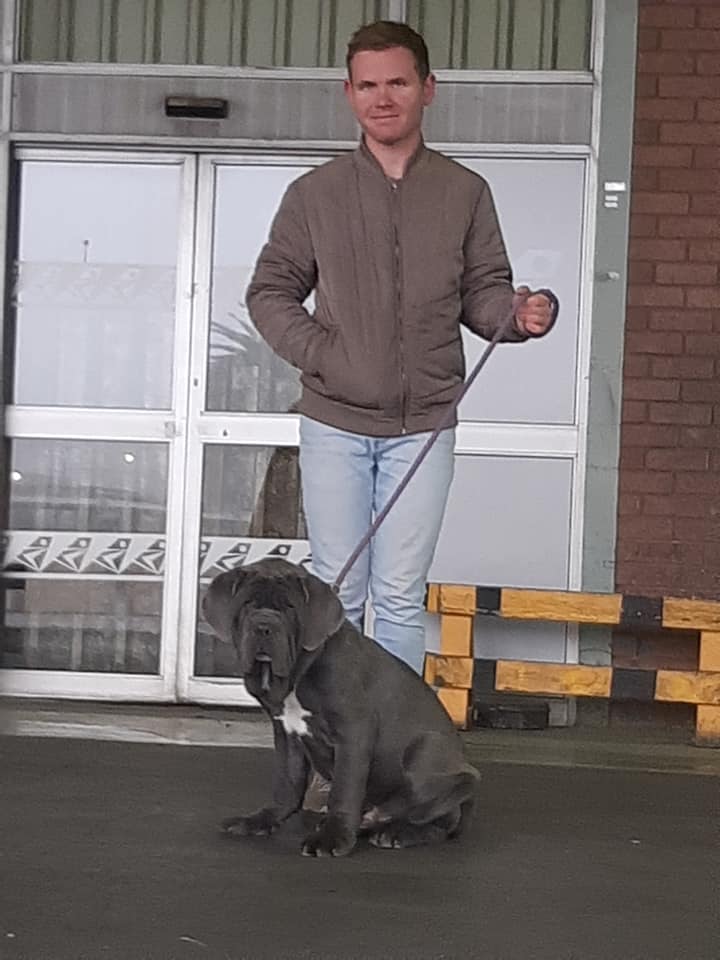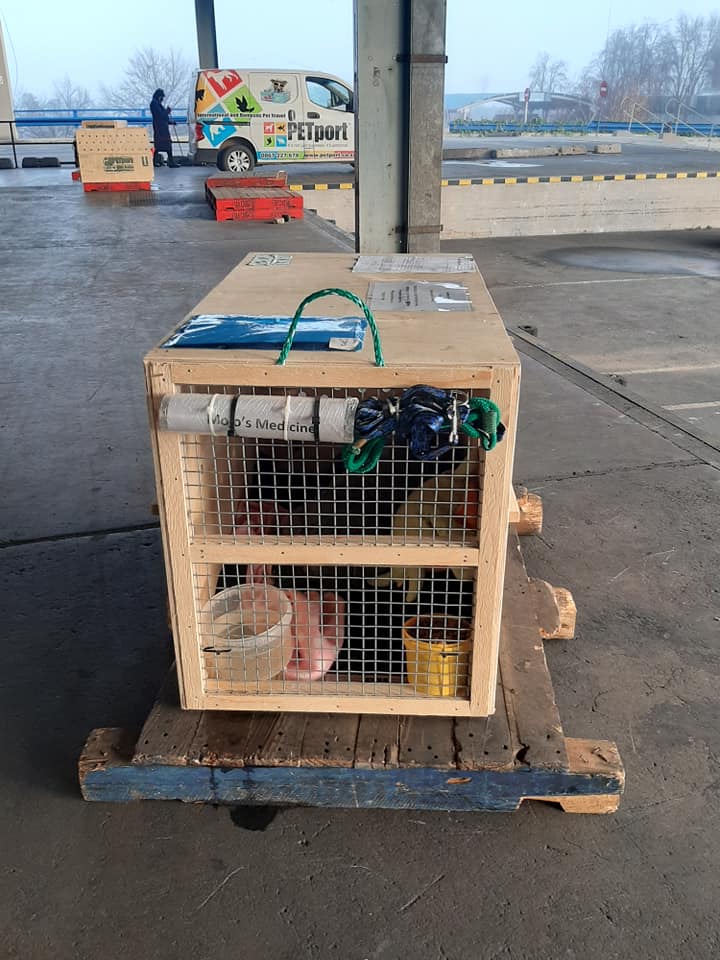 NAPC Working Puppy 2019 - DelPicasso Tonino!!!!
NAPC Reserve Best in Show - DelPicasso Tonino!!!!
We are super happy with these results!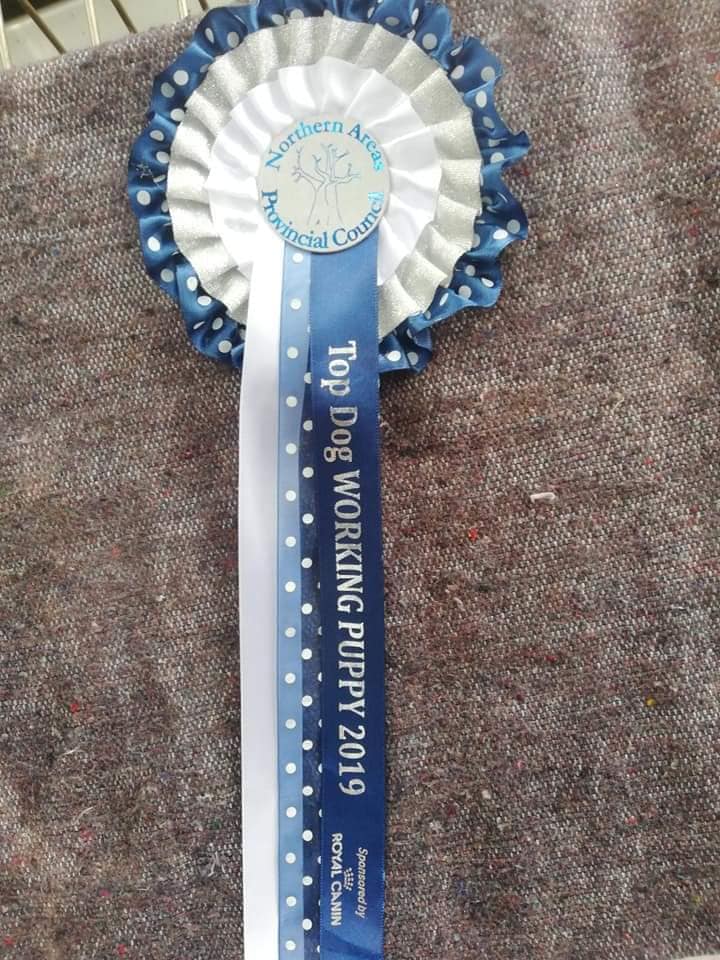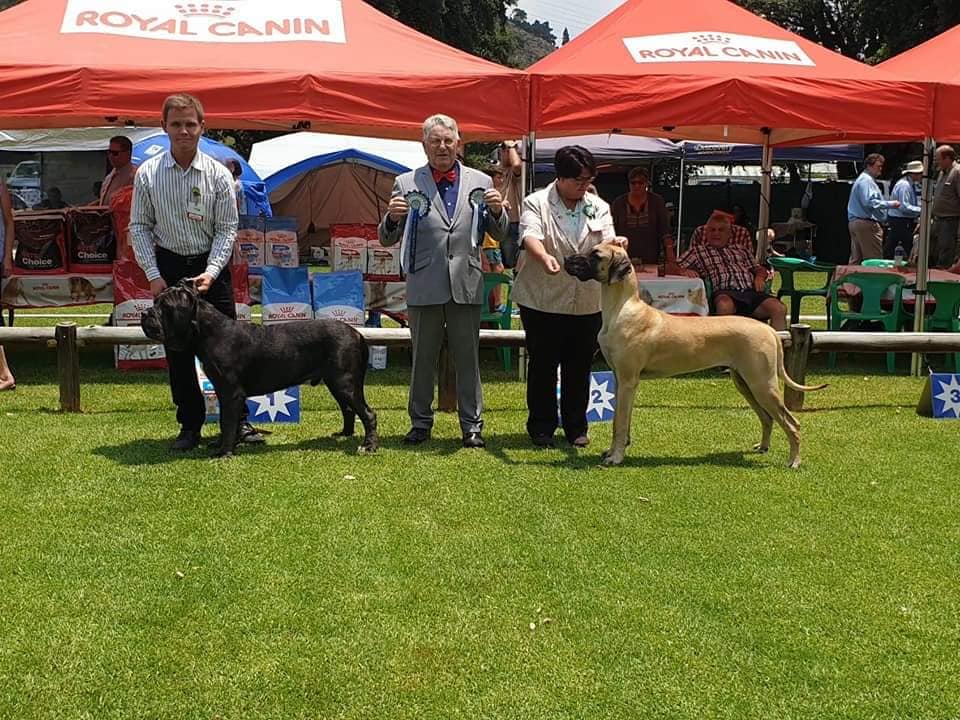 Scroll to the bottom of this page to see other news!!
Winning the Court case!!!
15 August 2019
Netwerk24 / Beeld Newspaper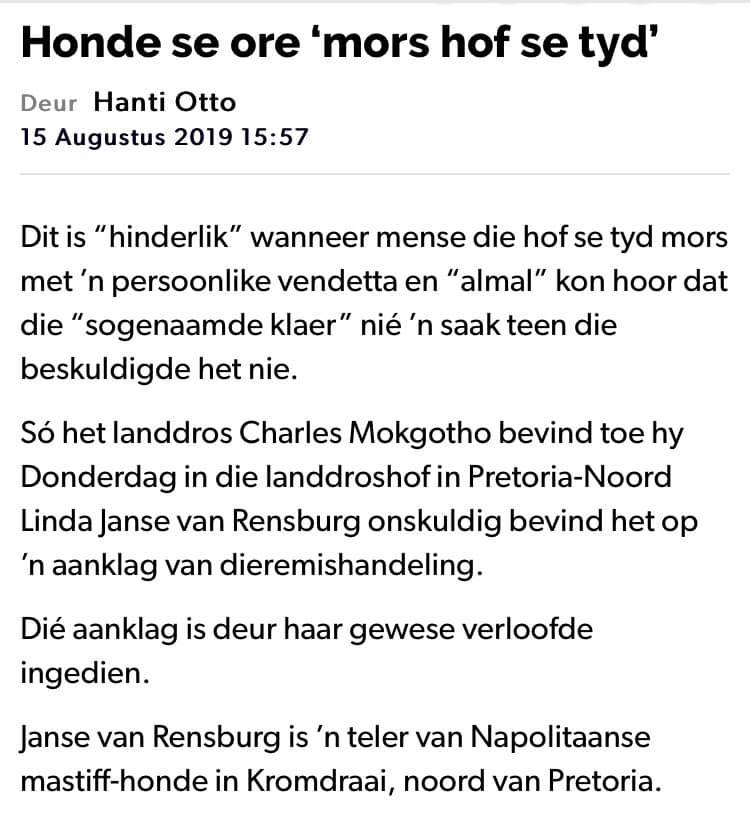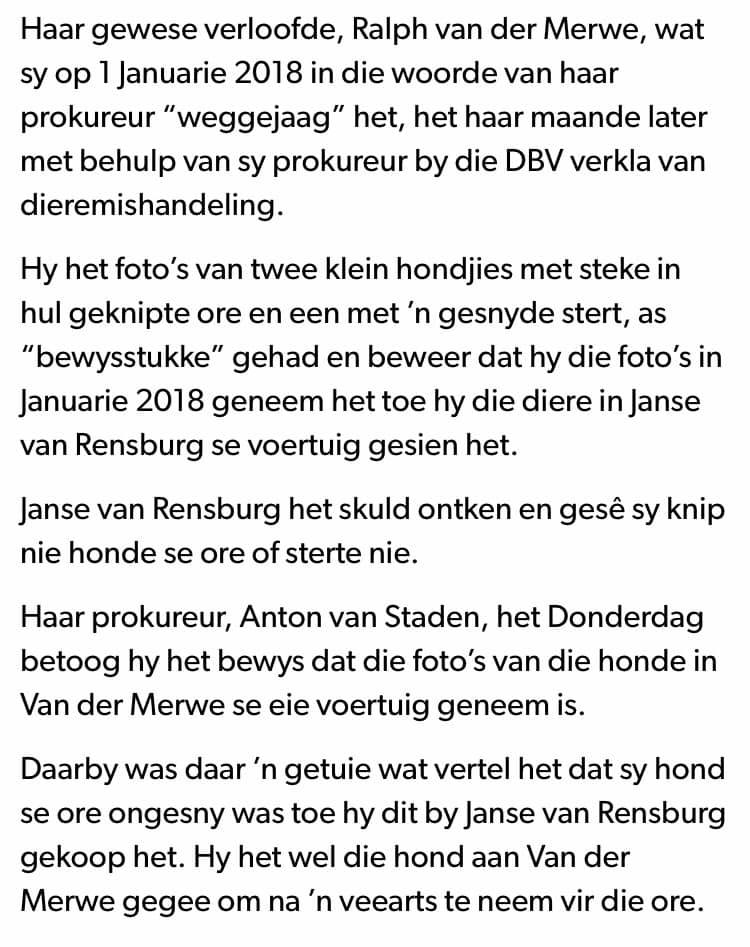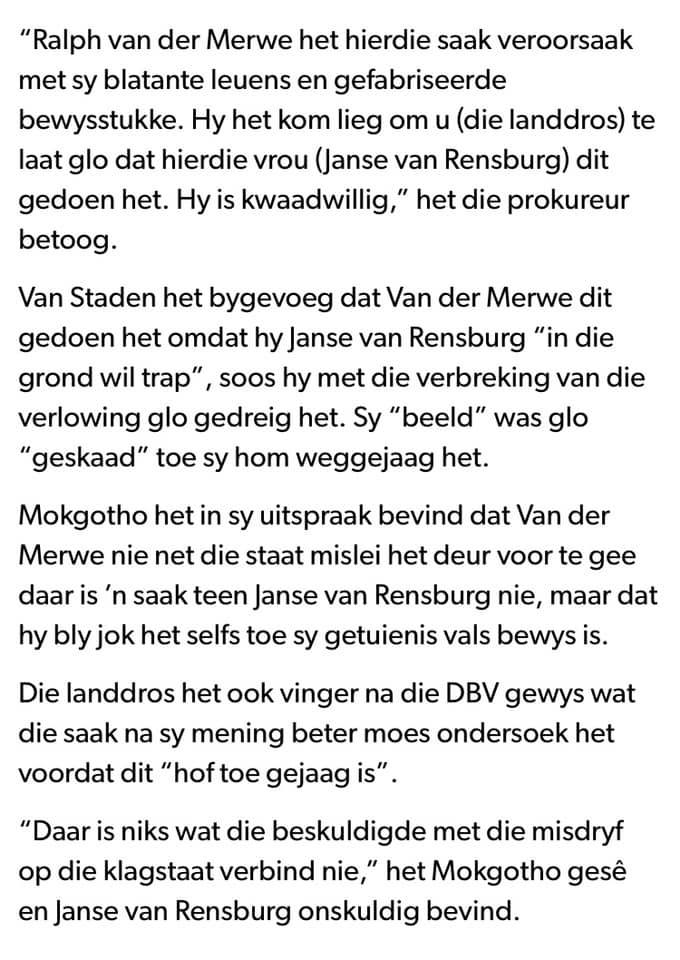 News